News Flash! Affiliate marketers, bloggers, business owners, stay-at-home dads and mom's, retirees, professionals, newcomers, or anyone no matter who you are...
Now there's an easy, low-cost way to get
people who want what you are selling

 to take a closer look at what you offer.
It's as simple as 
C

lick-

S

end-

P

rofit.

This is your chance to reach more people, get more emails opened, get more signups, and make more sales. Don't miss it.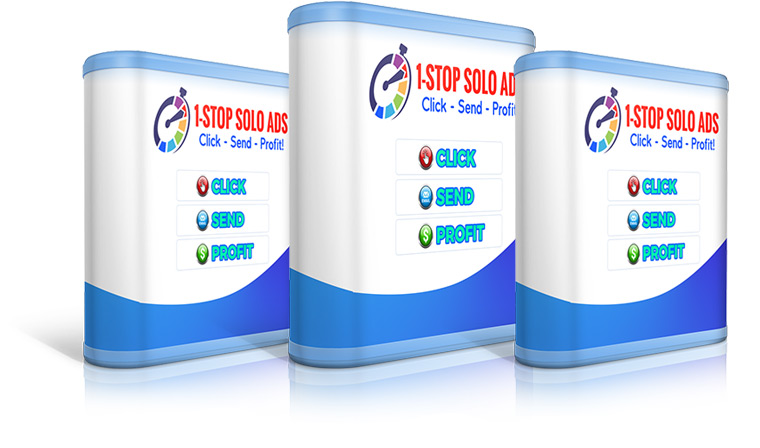 We eliminate the stress so you can enjoy the laptop lifestyle you've always dreamed about.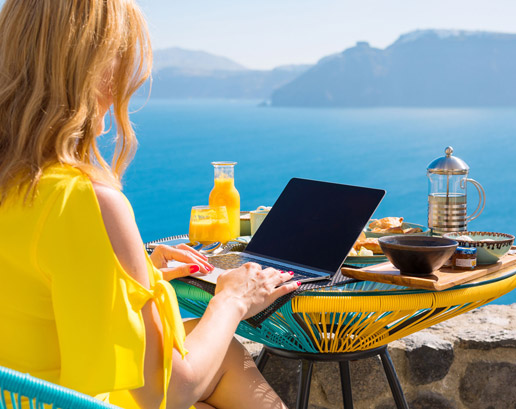 At 1-Stop Solo Ads you can
Email all members daily.
Mail to proven buyers.
Buy mailing credits as low as $5.00.
Save your emails - resend later.
Advertise your banners and text links.
Earn commissions up to 35%.
Earn commissions from 20 trusted sites.
Check your stats.
No monthly fees.
All your favorite solo ad mailers in one location.
Earn even more with our dynamic 
C

ash 

F

unnel!

1-Stop Solo Ads has a powerful CASH FUNNEL that contains some of the largest, most popular, and responsive solo ad mailers on the internet. And the best part is, you get to add your affiliate IDs in them, and Bingo, you now have huge earning power in your hands, and it costs you nothing.
It's as simple as 
C

lick-

S

end-

P

rofit.

Join free and watch for the crazy low one-time offer. If you miss it you'll pay more for
solo ads in the member area.

Owners Jane Mark and Phil Basten have been developing state-of-the-art mailers and traffic sites for 21 years. They will show you how to take any mailer and turn it into a marketing bonanza. Read more about us here.